In Memory of Colonel (Retired) Harry Shoup, USAF
NORAD's First Santa Tracker September 29, 1917 - March 14, 2009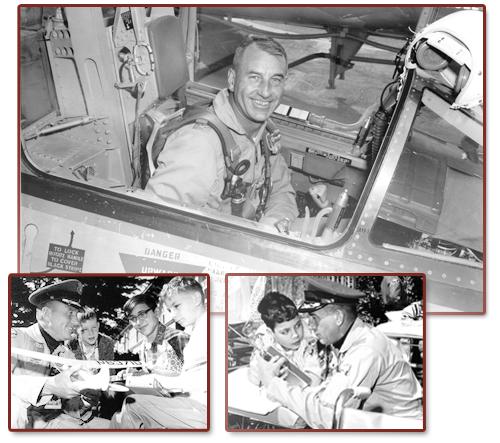 "I have the greatest admiration for Col. Shoup and found delight in his remarkable humor with taking the first-ever call regarding Santa's whereabouts back in 1955. His kind and thoughtful gesture will forever be a legacy at NORAD, and with the millions of people around the world who follow the NORAD Tracks Santa program each year. Truly, forever in the minds of millions he will be fondly remembered as the "Santa Colonel" and his legend will live on forever."
Retired General Victor E. Renaurt, Jr., USAF
Former Commander, NORAD
Former Commander, USNORTHCOM
2009 NORAD Tracks Santa Video Interview with Colonel(Retired) Harry Shoup
Ad blocker interference detected!
Wikia is a free-to-use site that makes money from advertising. We have a modified experience for viewers using ad blockers

Wikia is not accessible if you've made further modifications. Remove the custom ad blocker rule(s) and the page will load as expected.